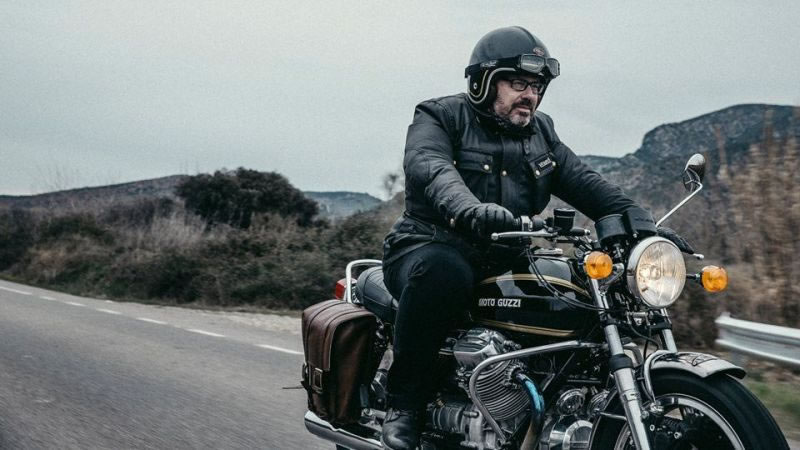 1975 Guzzi 850T full restoration. Our friend Stéphane, owner of Virage 8 (www.virage8.com) and organizer...
...of the Motors and Soul event (www.motors-and-soul.com) entrusted us his 1975 Guzzi 850T for a full restoration.
There are certainly sexier and faster Italian or Japanese motorcycles from that period. But there isn't a player on the classic bikes scene with the 850T's handling, tractable engine power and versatility. From long distance tourer to all-out sport bike, the 850T could do it all. A supremely comfortable and enjoyable bike and a perfect choice for cool long rides. The 850T weighs 255 kg (562 lbs wet) and is powered by an 844 cc V2 four-stroke 5 speed engine delivering 55 HP at 6100 RPM in unmodified form. It originally could reach 180 km/h (112mph).
---